Netflix, the world's largest and most recognisable video streaming service, has announced its global expansion to more than 130 new locations. As of this month, the US-based subscription service is available to sign up to in over 190 countries, according to a press release published on its website.
The expanded service was officially announced and launched on Wednesday as part of a keynote by the company's Co-founder and Chief Executive Reed Hastings at the CES 2016 event.
"With this launch, consumers around the world – from Singapore to St. Petersburg, from San Francisco to Sao Paulo – will be able to enjoy TV shows and movies simultaneously," Hastings told the audience. "From today onwards, we will listen and we will learn, gradually adding more languages, more content and more ways for people to engage with Netflix." said the company head.
We're looking forward to bringing great stories from all over the world to people all over the world. – Reed Hastings
Where is Netflix available?
The latest expansion means that residents in countries like Russia (with the exception of sanctioned Crimea), Poland, India, Pakistan, Saudi Arabia, Indonesia, Iran, Afghanistan, Turkey, Mongolia, Argentina and Chile are now able to subscribe to the service, gaining access to TV series and movie catalogues, with choice of content varying between different regions.
New locations will join a lengthy roster of existing regions with access including countries like the United States, Canada, UK and Australia. In addition to the 17 existing languages, Netflix has already added support for Mandarin, Korean and Arabic.
Countries that did not make the list include North Korea, Syria and the People's Republic of China. Despite prolonged attempts by Netflix to enter the Chinese market, the company still needs to overcome a number of significant hurdles before gaining access to China's vast population.
One of the obstacles puts Netflix in a direct tussle with China's censorship regulators as the country's government requires that all foreign movie and TV releases are inspected and pre-approved prior to their online release. The company's enormous catalogue would have to be screened and potentially censored in places where the content contains explicit, violent or politically motivated scenes and references.
What's more, some of the most popular shows on Netflix, including its own-produced hit series House of Cards, are focused precisely on political themes, which will make the inspection process that bit more challenging.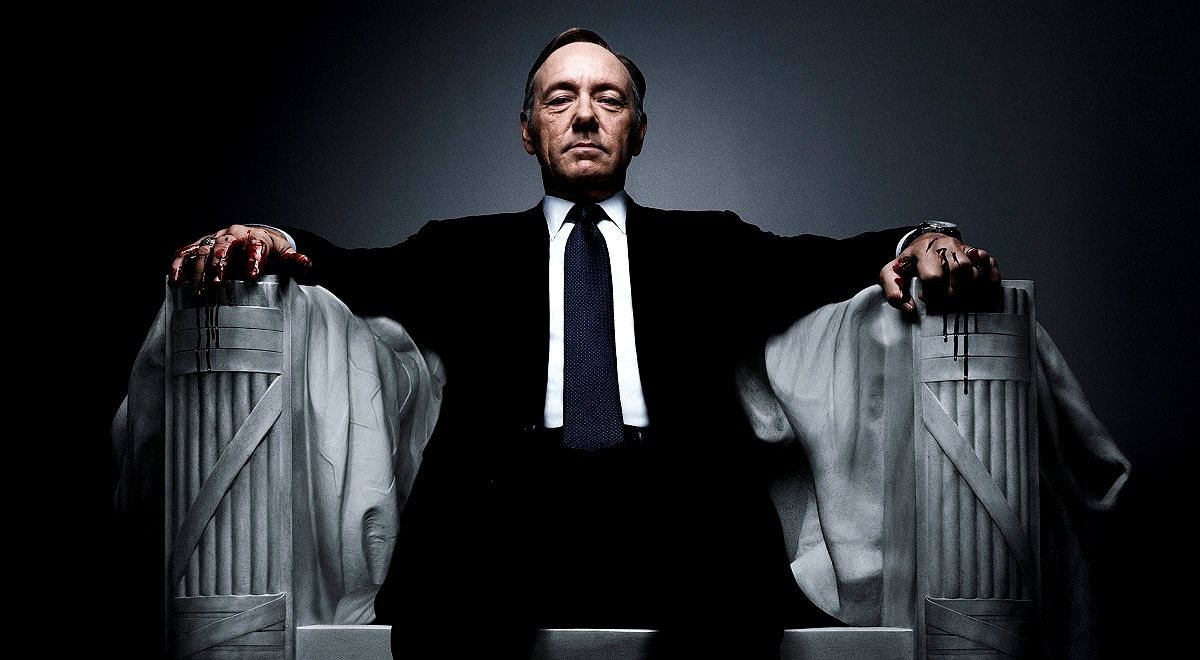 Should Netflix agree to China's demands in order to obtain the much sought-after internet broadcasting license, the company would, in all likelihood, need to come to terms with partnering up and sharing its revenue with a local company. Particularly as China is well known for rolling out its own analogues of popular internet services, including its Facebook twin "Renren", Twitter clone "Weibo", YouTube analogue "Youku", Amazon competitor AliExpress (part of Alibaba Group), and the list goes on.
It is in fact Alibaba Group that potentially rivals Netflix in the premium video streaming domain with its Netflix-style service – Tmall Box Office (also known as TBO).
How to get US Netflix anywhere
Although the expansion marks a huge milestone for Netflix accessibility around the world, its content libraries will continue to vary from region to region. Its most sought-after catalogue on Netflix US (American catalogue) still offers the most diverse range of content available.
As a result, Netflix users in other countries often resort to using virtual private network (VPN) or Smart DNS services to access the US-only content from foreign locations.
See our recommendations for the best VPN services for Netflix.
Both VPNs and Smart DNS proxies work by changing the user's IP address location to another region, making the user appear to be browsing from different countries. This method is no secret, as millions of users are already using these services to get the most of out their Netflix subscriptions.
Is it legal?
Many copyright owners in Hollywood are actively pushing Netflix to ban the use of VPN and Smart DNS services for circumventing geographic restrictions. However, IP redirection services are a major source of income for the company, which is why it is currently in no hurry to block the popular workarounds.
One point to note is that Netflix hasn't completely ignored the demands of the content owners by adding a disclaimer to its Terms & Conditions which states that the company reserves the right to cut off subscribers on discovery of them accessing a different regional catalogue from an initially blacked out location.
But, reports of blocks have, to date, been very rare, with Netflix openly acknowledging that it has a massive subscriber base through VPN use, and it is unlikely that the company will be eager to part with millions of customers who use VPN providers and Smart DNS to access its US or other international catalogues from outside of the region.
Twitter reactions to #NetflixEverywhere
… Netflix is now global. #NetflixEverywhere

— Netflix US (@netflix) January 6, 2016
You get Netflix. You get Netflix. You get Netflix. You all get Netflix! #NetflixEverywhere pic.twitter.com/WG3FB8QGqM

— Zärä (@goonerathena) January 6, 2016
Across the globe, the streets just got safer. #Daredevil #NetflixEverywhere https://t.co/nO0Lpj2KZf

— Daredevil (@Daredevil) January 6, 2016
Congratulations to everyone at Netflix for #NetflixEverywhere, huge achievement for content and localization teams. Global cloud at scale…

— adrian cockcroft (@adrianco) January 6, 2016
Now streaming, globally. #NetflixEverywhere

— Netflix UK & Ireland (@NetflixUK) January 6, 2016
We just turned on Netflix for nearly every country in the world! #netflixeverywhere

— Jay Phelps (@_jayphelps) January 6, 2016