Copyright trolls given class action lawsuit for theft by deceptiwon
A class action lawsuit is targeting a group of filmmakers, lawyers and BitTorrent monitoring experts. A complaint was filed with an Illinois federal court against "copyright trolls" who have engaged in misleading, threatening and intimidating tactics to acquire settlements from alleged film pirates in what has been called "extortion conspiracy".
The case centres around the Clear Skies Network (CSN), which brought several lawsuits against users who have allegedly downloaded the film 'Good Kill'. As with other cases, rights holders work with lawyers and BitTorrent monitoring experts to present their case.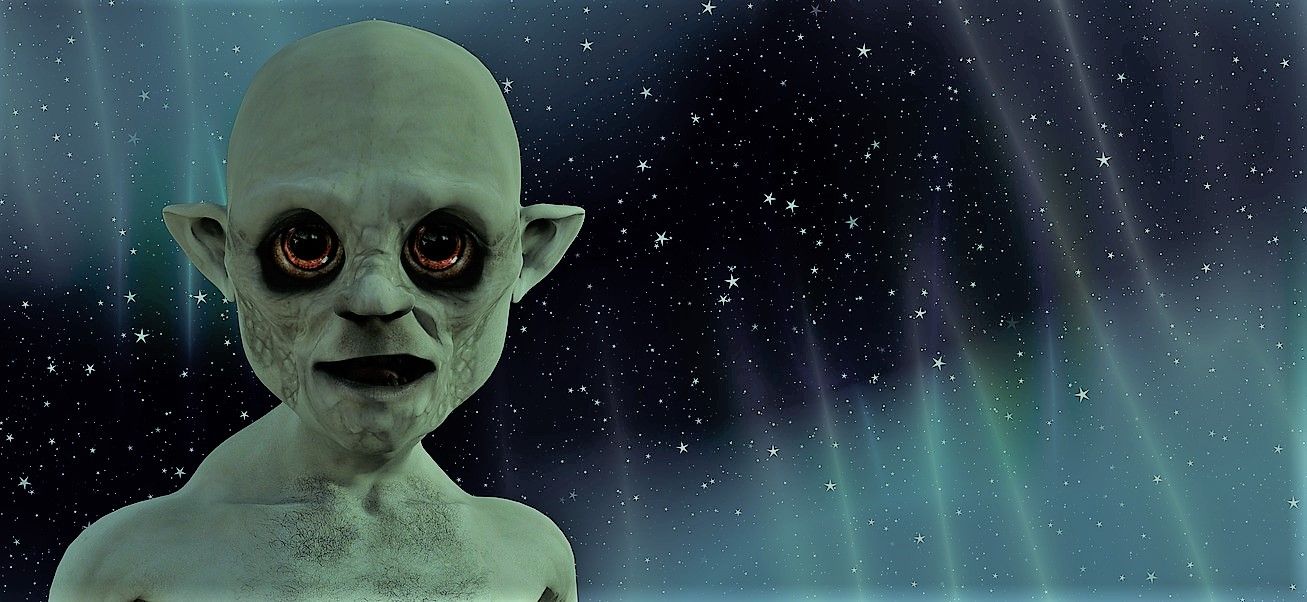 One of the targets of the case was a 62-year-old woman, who has decided to fight back. According to her complaint, the woman was threatened and intimated repeatedly with $150,000 in statutory damages as well as making various allegations, including false statements. She was asked to settle for a few thousand dollars.
The complaint also notes the defendants might also have distributed the infringing film before its release in the U.S. It reads:
"CSN and/or the German John Doe relies on 'fake experts' and/or honeypots or seeds its Motion Picture for the express purpose of being able to claim that it has 'caught' people downloading the copyrighted material."
Tor browser now free to use for iOS
Founder of the Onion browser app for iOS Mike Tigas has decided to offer the app for free after worrying that charging for the app was keeping it out of the hands and those who really need it.
Since then, its popularity has exploded with thousands of daily downloads. Tigas hinted in a blog post that the decision came about following Donald Trump's election as US President.
"Given recent events, many believe it's more important than ever to exercise and support freedom of speech, privacy rights, and digital security…I think now is as good a time as ever to make Onion Browser more accessible to everyone," he wrote.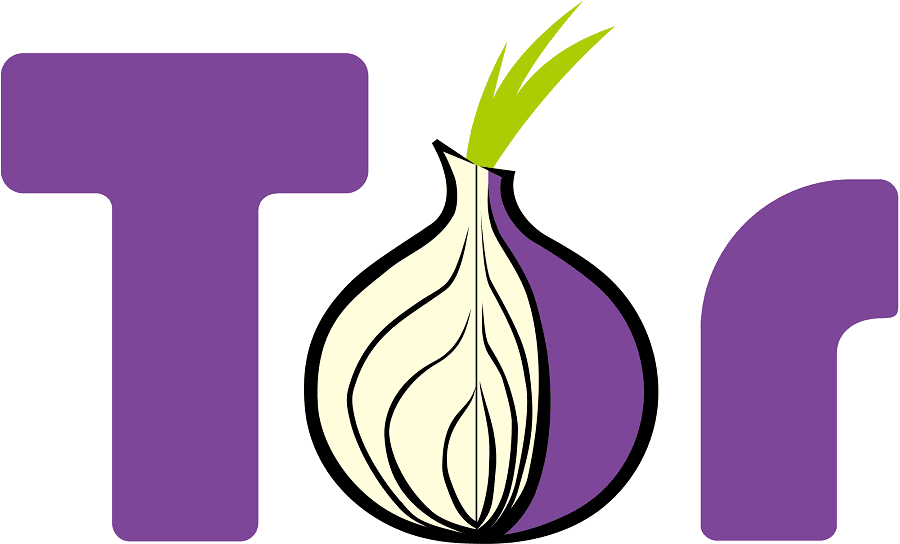 Other global concerns also influenced the decision. "Iran is not technically a country where you can get an iPhone, but on the grey market you can…people over there can't get apps you have to pay for, because you have to have a credit card that Apple actually accepts," Tigas wrote, adding that economic sanctions forbid Apple from selling to Iranian iOS users.
The Onion browser is the official Tor Project-endorsed web browser for iOS though it lacks some of the features available on the Tor browser for Linux, Windows and MacOS and the OrFox for Android. Onion is not as secure as Tor or OrFox since it is not based on the Firefox Gecko rendering engine, though this also makes it immune to Firefox exploits.