Landmark film piracy case underway in Sweden
The first trial of its kind got underway on 16 January in Sweden where two men are accused of running the popular streaming site Swefilmer. The case was put on hold pending a copyright ruling from the European Court, though the operators of the site face charges for allegedly infringing copyrighted material and money laundering. This is the first case of its kind in Sweden.
Swefilmer was founded around half a decade ago and grew to become Sweden's most popular film and TV streaming site. Along with Dreamfilm, Swefilmer is said to have accounted for 25% of all TV viewing in Sweden.
In summer of 2015, Ola Johansson said that he'd been raided by the police under suspicion of part-operating the site. Further back in March, 2015, a Turkish national was arrested in Germany on a special European arrests warrant. The 26-year-old was accused of accepting donations and securing Swefilmer's deals with advertisers.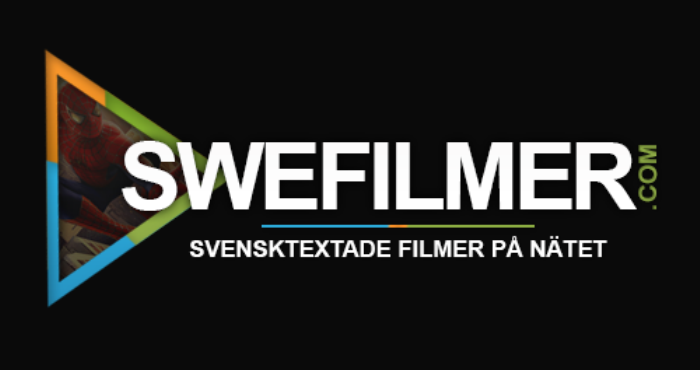 In another indictment filed last June at the Varberg District Court, the founders were accused of copyright infringement in relation to the distribution of over 1,400 films. A matter of hours after the trial, the decision was suspended when one of the men's lawyers asked for the judge to wait for the result of an important EU copyright case.
The case concerned Dutch blog GeenStijl.nl and Playboy, and saw a Dutch court ask the EU Court of Justice to decide whether or not unauthorized links to copyrighted content could be considered 'communication to the public' and as such could facilitate copyright infringement according to Article 3(1) of the Copyright Directive.
Last September, the European Court of Justice ruled that generally it is acceptable to link to copyrighted content without permission on occasions when people are not aware content is infringing and when it is non-profit.
Both men returned to the Varberg District Court on 16 January on accusation of generating over $1.5 million from the site between November 2013 and June 2015. In the past, The Pirate Bay were tried by a Swedish court but this is the first case of its kind concerning a stream-links portal.
Rights Alliance lawyer Henrik Pontén said "Swefilmer is a typical example of how a piracy operation looks today: fully commercial, well organized and great efforts expended to conceal itself. This applies particularly to the principal of the site."
According to prosecutor Anna Ginner, the pair worked with advertisers to generate revenues and were identified by the court using their IP addresses. The man who is said to have dealt with the money from ads is accused of copyright infringement and money laundering. He is planning to plead not guilty. The younger man has been identified as the day-to-day operator of the site and is said to have received a modest sum for his role of $3,800.
"I think what's interesting for the Swedish court is that this case has such clear elements of organized crime compared to what we have seen before," Anna Ginner concludes.
Netflix is destroying DVD sales, research finds
Netflix is, by most accounts, the number one destination for films and TV shows online. New research has found that the availability of Netflix content is damaging DVD sales to such an extent that it is no longer the entertainment industry's largest revenue source, bringing in billions of dollars in the US alone.
Over the past decade, TV and film companies have been part of a huge experiment in which they've had to reinvent their business models according to rapidly changing demands from consumers.
In response to online piracy, the film industry began offering their own online video download options, and with bandwidth becoming increasingly cheaper, services including Netflix came into existence.
A new study released by researchers from several Hong Kong universities that considered the relationship between the availability of content on Netflix and DVD sales in the US. The experiment began when Epix entertainment network, which distributes films and TV shows from several major studios including Paramount and Lionsgate, left Netflix to join Hulu in 2015. Hulu has a much smaller market share and its videos no longer reached a significant part of its audience.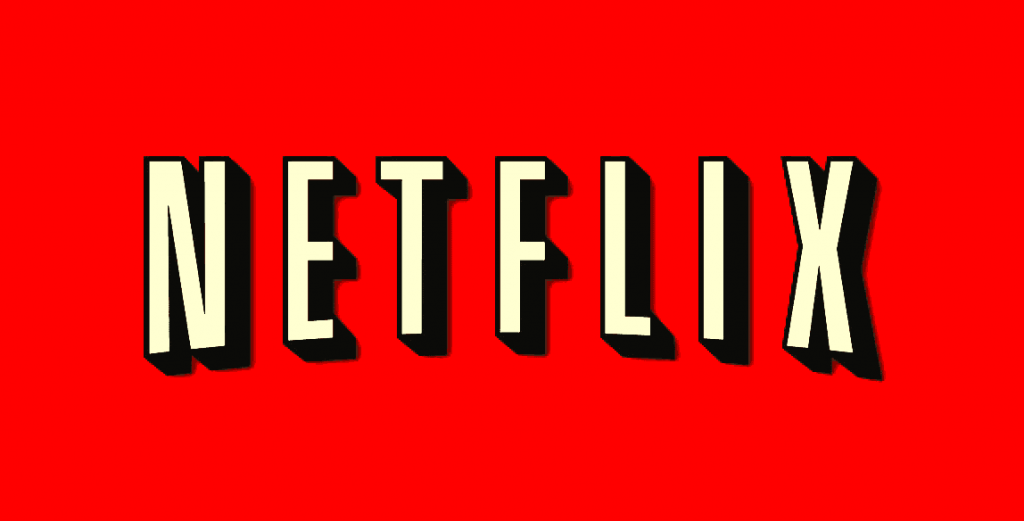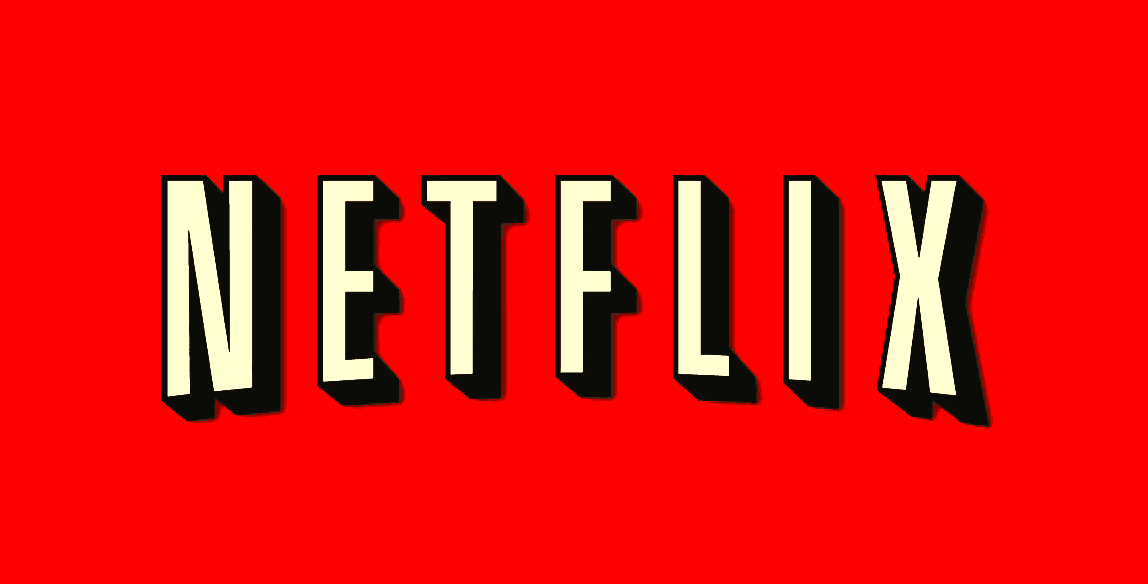 The researchers published a paper this week that showed that DVD sales increased significantly after almost a quarter of Netflix's content was removed.
"Our difference-in-difference analyses show that the decline in the streaming availability of Epix's content leads to a 24.7% increase in their DVD sales in the three months after the event," reads the paper.
"Our results validate the industry's concern that video streaming services displace physical DVD sales."
According to the report, the dip in DVD sales was the largest for new films and those that did better in cinemas.
"In addition, we find that the cannibalization between two media is stronger for DVDs released more recently and for movies with better box office performances," the paper reads.
The researchers speculate that this could be one of the main reasons why most recent and the most popular Netflix releases are unavailable, not to irritate consumers, but to maximise profits.
The research has its limitations though, since it is focused only on DVD sales and not on other physical and digital revenue sources. The data suggests that content owners are best to keep titles off Netflix for now, especially big hits. There's little harm in putting back catalogues on Netflix.