China restates stance on Internet regulation, including on VPN services
According to a recent notice from China's Ministry of Industry and Information Technology, the government is cracking down on 'unauthorized' Internet platforms, including VPNs. The Ministry released a notice saying they had begun a 14-month campaign against such platforms. According to the notice, all platforms will need to seek government approval before being accessible to online users in the country.
It's been the case for a long time now that the Chinese government considers some elements of the Internet as a disruptive influence. The government has been curtailing its citizens' online access whereby users are banned from visiting certain websites and engaging in any activities that are deemed as undermining supposed Chinese values and/or government policy.
The main weapon in the government's arsenal to this end is the so called Great Firewall, which uses encryption and various techniques to block blacklisted websites, including Google, Facebook, YouTube and Twitter. Until now, users depended on VPNs to circumvent the firewall. The Chinese government said that Internet services had expanded in a 'disorderly' fashion and regulation was needed to re-establish order.
"In recent years, as advances in information technology networks, cloud computing, big data and other applications have flourished, China's Internet network access services market is facing many development opportunities. However, signs of disorderly development show the urgent need for regulation norms," MIIT said.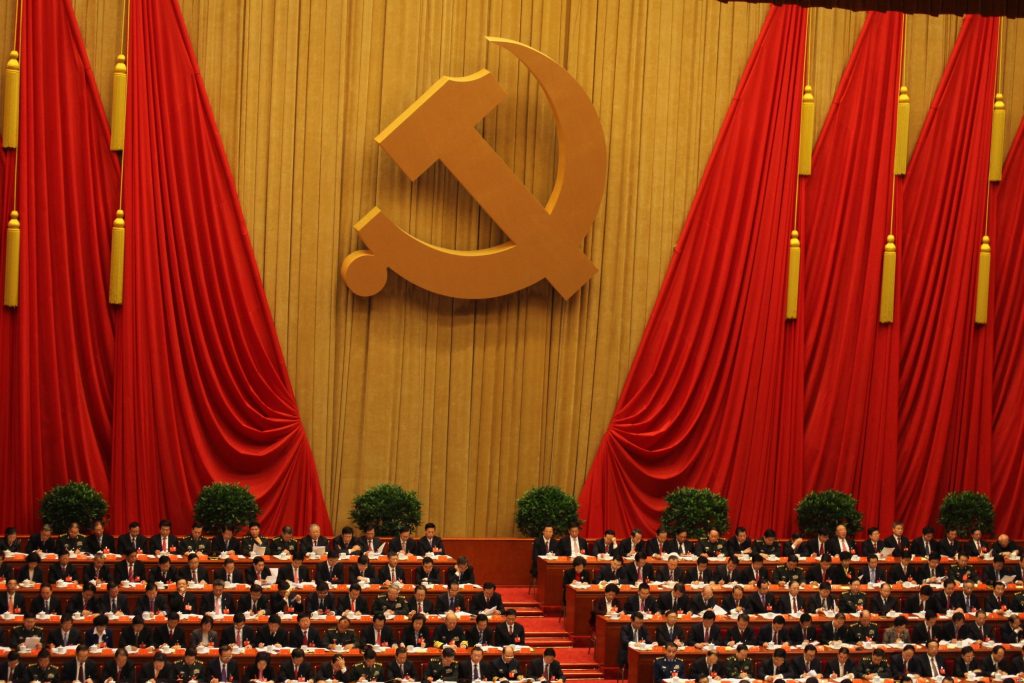 The government said that a "nationwide Internet network access services clean-up" was required and would begin immediately and continue until March 31, 2018. The 'clean-up' will target all Internet services, including data centres, ISPs, CDNs and the previously highly-valued VPNs.
"Internet data centres, ISP and CDN enterprises shall not privately build communication transmission facilities, and shall not use the network infrastructure and IP addresses, bandwidth and other network access resources…without the corresponding telecommunications business license," the notice reads.
In the notice, VPNs and other technologies have a dedicated section and are considered 'cross-border issues', rendering them illegal. "Without the approval of the telecommunications administrations, entities can not create their own or leased line (including a Virtual Private Network) and other channels to carry out cross-border business activities," it reads.
According to a recent Forbes article, the supposed ban is "merely a reiteration of existing policy and legal interpretations" and there will be no significant change to China's policy on VPNs. As things stand, there are numerous legal VPNs operating in China, used by both businesses and individuals. What's more, major ISPs in the country offer pre-paid sim cards and plans that "legally circumvent the Great Firewall of China", which will likely remain unchanged.
Since foreign VPNs are not officially in operation on mainland China, it's not yet clear whether or not the government's notice can exert any influence on the use of VPNs from outside the country. As Forbes has it, the notice primarily targets "local IDC (Data Center), ISP (Internet Service Providers), CDN (Content Delivery Networks) and other services," and while external VPN services have never been welcomed in China, many take this latest notice as a further threat to their use.
French police shut down pirate streaming site and arrest operator
Police in France have shut down the popular streaming site Films-regarder.co and have arrested the site operator. According to the local movie industry group, the local Association Against Audiovisual Piracy (ALPA), which first referred the case to the police, the site is responsible for generating around 30 million Euros in damages.
French police have teamed up with copyright holders to target various piracy sites in recent months. So far, they have shut down several leading sites, including the music tracker What.cd and France's biggest Zone-Telechargement.com. Last week, police targeted another big player, the streaming portal Films-regarder.co. The site was founded in 2013 and accumulated an estimated one million new visitors last month alone.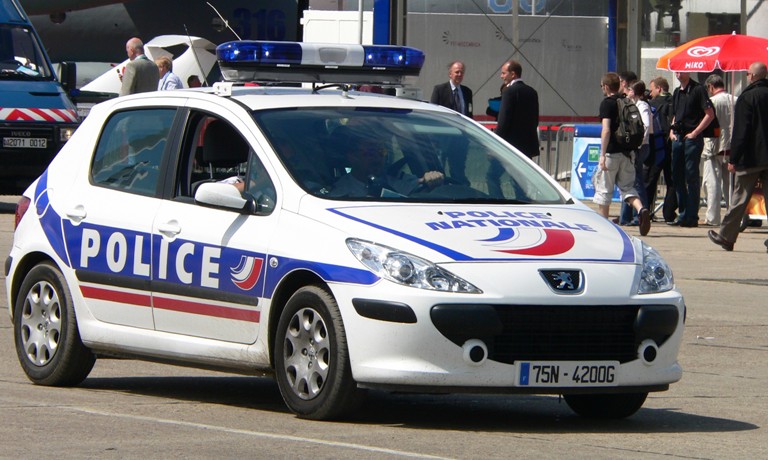 According to ALPA, the site's operator, who was arrested last week, admitted to being the sole operator as well as having generated a significant amount of revenue over the past year and a half.
"The administrator of Films-regarder.co acknowledged that he had acted alone in the administration of the site and admitted having received about 200,000 euros during the last 18 months. Money from foreign advertising agencies was cashed on foreign accounts," ALPA said.
Facial recognition and fingerprints will replace passports at Australian sea and airports
Travellers at major Australian sea and airports will soon not need to present their passports, instead, the Department of Immigration and Border Protection will implement self-processing systems that will scan retinas and fingerprints.
Immigration minister Peter Dutton said that the department was aiming for more than 90% of passengers to use the system, which would cut out paperwork and manual processing by staff.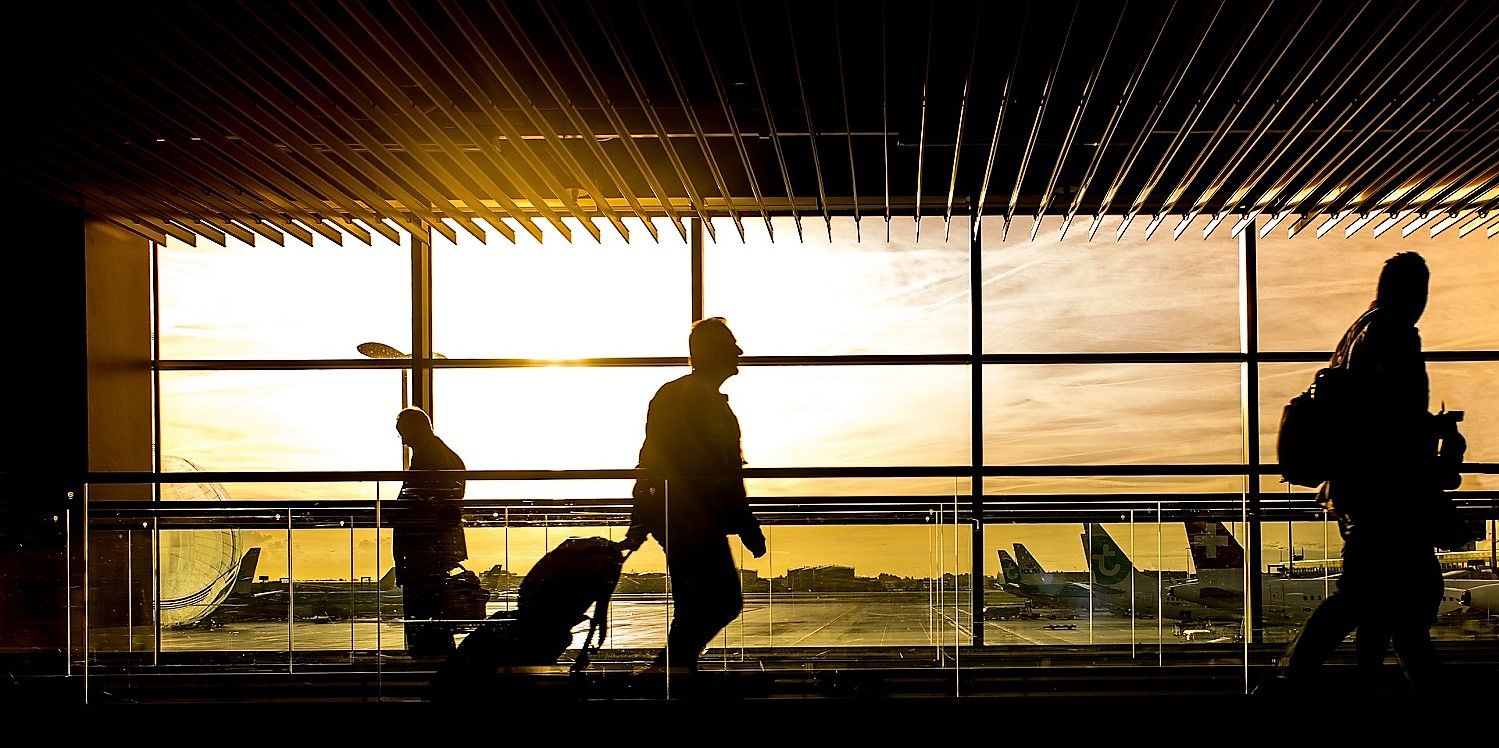 Mr Dutton said "In many cases that will mean people, whilst they'll still have to carry their passport, may not have to present their passport at all in the long term". He added, "But in the immediate term, this will make it easier, it will make it quicker, for people going in and out of our airports."
The new systems will cost around $78 million and the department hope that it will boost security and make it easier to detect threats, as well as speeding up processing times and increasing tourism.
"Already we know from the money we've invested into biometrics collections that that is a much more reliable collection than we have with people just scanning manually passports," he said.
"So there is the ability through this technology to improve detections of people that might be coming into our country to do the wrong thing."