David Miranda to leak new NSA files
In 2013, Edward Snowden released files implicating the U.S government agency the NSA in mass surveillance techniques. In the latest revelation, David Miranda, the partner of Guardian journalist Glenn Greenwald, announced on Friday that a lot of new information disclosed to them by Snowden will be made available online.
According to Miranda, there has been plenty of pressure not to publish the files from the NSA and the GCHQ in the UK, who argue that such a release would threaten national security.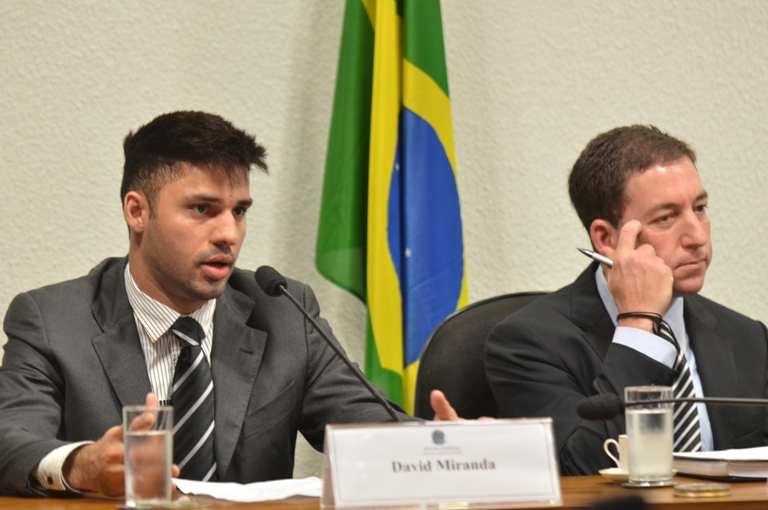 Google vs. France: right to be forgotten
Google is in a dispute with France regarding the right to be forgotten involving the highest court in France against the CNIL – the country's data protection authority.
Last year, the CNIL told Google to stop showing so called "forgotten" search results, and not just from servers in France, but throughout the world. At the present, Google follows Europe's Right to be Forgotten legislation, though forgotten search results are still accessible to people using Google from non-European IP addresses.
Advocates of Google's refusal to 'forget' search results argue that the French government is attempting to censor information by deleting embarrassing or implicating information, with some digital rights supporters expressing anger at the government's attempts to filter out info that is beyond their jurisdiction.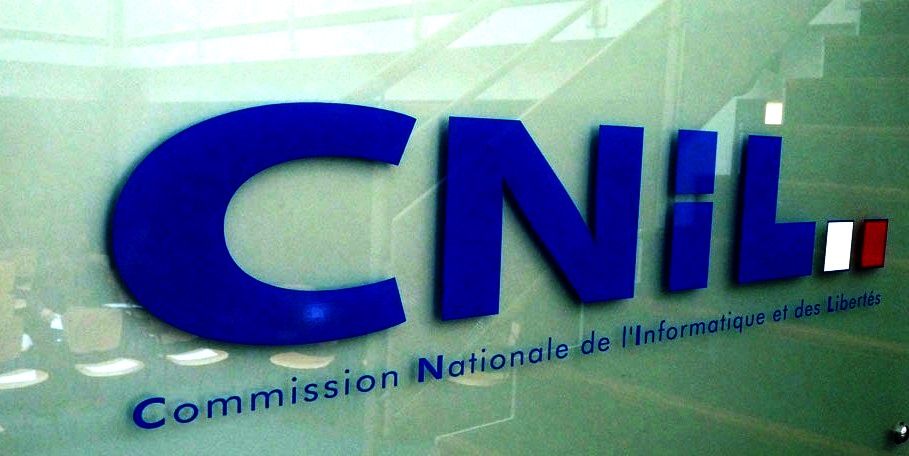 Senate encryption bill rejected
The U.S Senate draft bill that, if passed, would give government agencies backdoor access to encrypted devices has lost further support due to the reluctance of the White House, CIA and the NSA to back the it ahead of fears that it would threaten their own encryption.
In a tweet, Edward Snowden described the decline in support for the bill as a victory for the internet.
Congress fought the internet, and the internet won.

Anti-privacy law is dead!https://t.co/QAZG9mSdYX pic.twitter.com/jz1QrWn0ob

— Edward Snowden (@Snowden) May 27, 2016
Facebook ads for non-users
Facebook announced last week that it will begin to display ads to non-users of the social network in a bid to increase its ad network. The tech giant will target ads to non-registered users via embedded "Like" buttons and plug-ins on third party websites. This approach is known as "lookalike" targeting.
Privacy groups in Europe have expressed concerns about the new targeted ads, though the use of cookies for monitoring data is legal under the current EU Data Retention Directive. Despite this, the use of cookies has come under regular scrutiny on the grounds of violating consumer privacy rights.
Targeted online advertising has now become commonplace with Facebook having already harvested data from its 1.7 billion users.